Buy one of the best quality material and reasonable price Manufacturer, Supplier and Exporter of Hyderabad, Tamilnadu, Ankleshwar, Bengaluru, Pune, Mumbai, Coimbatore, Andhra-Pradesh, Madhya-Pradesh, Maharashtra, Uttar-Pradesh, Assam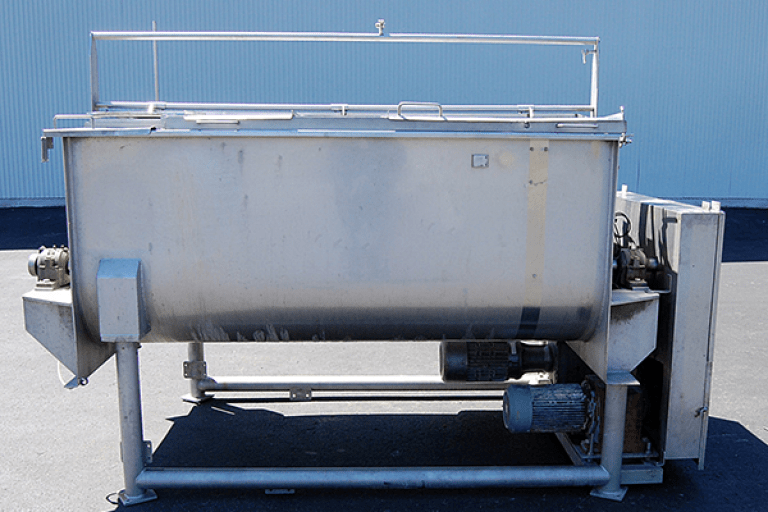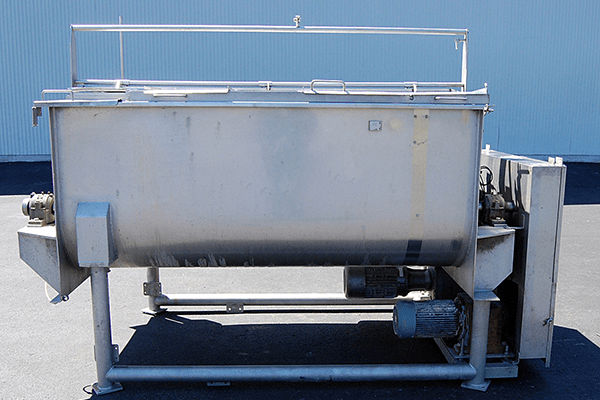 We take an enormous occasion to initiate ourselves as one of the leading manufacturers and suppliers of W-shaped Ribbon Blender machine. The machine is designed with W-shaped to process larger volumes of material for blending. The W-shaped Ribbon Blender machine requires less space and also less power consumption compared to other blenders.We are having highly experienced technicians with us in for designing the blenders, which can provide high mixing efficiency, blending of small proportions into large stocks. This process helps the blender to prevent the proportions and pattern of the ribbons are carefully balanced to provide a movement of material within the container that avoids dead spots and even gives the rapid product discharge.The offered products are well known for their competence and the high level of presentation. The blenders are designed according to usually used for mixing dry powder, which is generally free flowing solid substance.
Our products are known for their effectiveness and the high level of performance. We designed these blenders that are usually used for mixing dry powder, which is generally free flowing solid substance. These are made-up in well outfitted infrastructure is definitely worth buying and a very profitable industry investment. The blending machines provided by us are useful for pharmaceutical, cosmetic, food and feeding industries wherein faultless blending of dry granules of powder is to be completed. The provided machine is also incorporated dust free charging system, which is completely closed system for charging and discharging of powders or granules.
Features of W-Shaped Ribbon Blender
Maximum care has been taken to ensure safe operation of the unit.
Inching facility for stirrer for discharge of material.
Full cover on top side of the container.
Discharge height must be adjusted, if confirm with order.
Operating panel provided for safe operation of Ribbon Blender.
Dust proof top cover with window provided.
Emergency stop provided in panel.
Digital timer for batch time setting.
Limit switch provided at top cover for safety purpose.
Inching push button with selector switch for inching operation during discharge of material.