We are top leading Manufacturer, Supplier and Exporter of Ribbon Mixer Machine in USA, UK, South-Korea, Kenya, Oman, Qatar, South-Arabia, Canada, Brazil, Vietnam, Uganda, Germany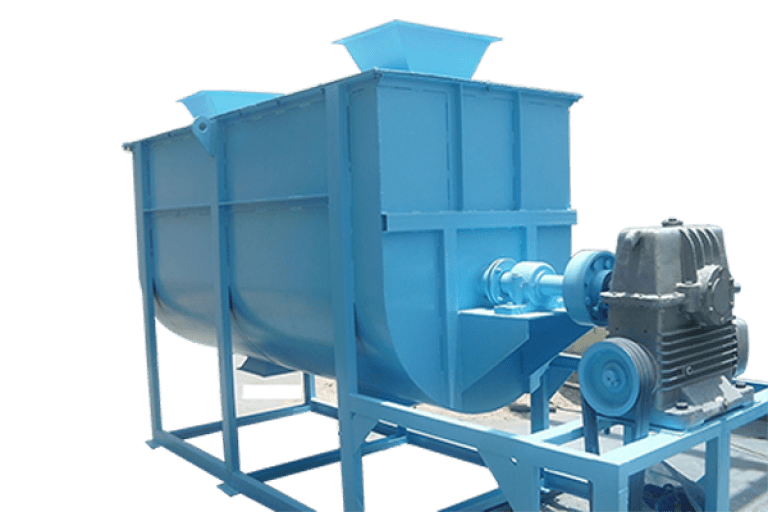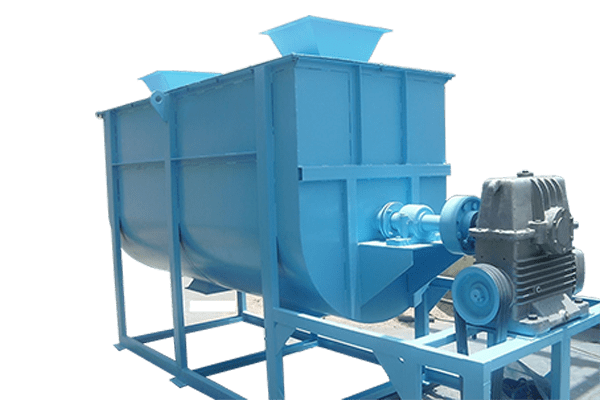 We are holding an immense expertise in the field of manufacturing and exporting the gamut of Ribbon Mixer Machine. The offered blender is widely used for mixing various food items such as sports nutrition powder and other similar products; this Ribbon Mixer Machine is highly appreciated among customers.These provided Ribbon Mixer Machine is known for its sturdy construction and impeccable performance, we provided ribbon mixer finds wide usage in numerous industries such as mineral, pharmaceutical, chemical and food. Ribbon Mixer Machine consist of U shape parallel in which heavy duty shaft with two ribbons in opposite shape at different side circle diameter are mounted with the help of the shaft.
The ribbon helix is so shaped that when inside mixing shaft rotates; inner shaft pushes the material in the one side while at the same time the outer shaft pushes the material in the center part of the machine. So with this type of mixing inside and outer shaft provide very speedily movement and standardized mixing is accomplished.
Mixing with the ribbon is specially designed for professional mixing and has confronted to bend under various forces on the load. Our mixers are fitted with the well-designed heavy-duty chain wheel, which provide noise free and very fast moving and very easy to maintain. The center outlet provides you very fast and totally output of the material. That there is no need for inside service window. With the heavy outside blade the bending and breaking is totally abolished. Very fast mixing than other mixer that gives you the opportunity to save power, time as well as money.
Features of Ribbon Mixer Machine
The drum of the mixers fully made out of food grade stainless steel.
This machine is used for mixing powder or other such items in order to create a perfect blend of any kind.
The drum of the mixer rotates both reverse and forward direction.
Material inside the drum goes up and down as the drum moves.
The blades inside the drum are fitted in such a way that any type of powder blends into a proper form.
Mixing drum and blades are made out of good quality stainless steel to avoid any kind of chemical reaction.
Very easy cleaning process.