Leading Top Quality Material and Affordable Price Manufacturer, Supplier and Exporter of Horizontal Blender in Ahmedabad, Gujarat, India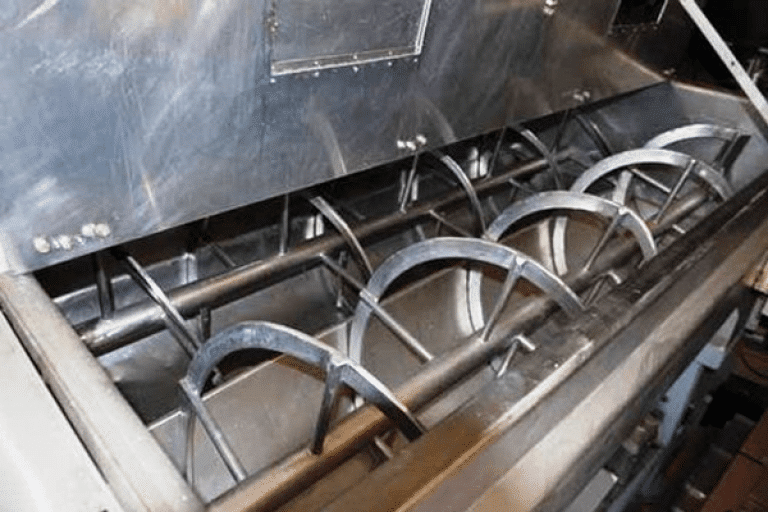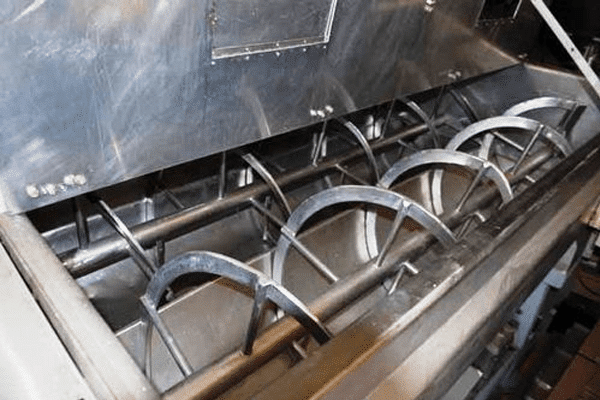 Backed by the rich industrial experience and vast knowledge, we have been able to offer Horizontal Blender Machine to our esteemed customers. We are prominent, well-known in presenting our clients a wide collection of superior quality of Horizontal Blender Machine that is used in various industries and customized to meet according each individual customer needs.We are offering the machine at affordable prices, and these blender mixers are widely used in various chemical, food processing and pharmaceutical industries for mixing dry granules.Our provided machine is high efficiency Horizontal Ribbon Mixer. The machine has a horizontal tube body with dual screw between the inner and outer structure of the machine.The main features of the machine is having stably running, high quality, low noise, long work life, easy installation, multiple functions.
Our machine is structured with U -shaped container in inner and outer side of the ribbons. Individual sections of the two ribbons can be cured with the kind of material, quantity and the proportion of the body.The ribbon blender, mixer is suitable for mixing of solid powder material and we are giving the perfect after-sales service and technical support. These mixers are checked on various quality assurance procedures in order to ensure a defect-free range. Ribbon mixer consists of transmission parts, double ribbon agitators and a U-shape cylinder. In the direction of rotation, the outer ribbon pushes materials from both ends to the middle, while the inner ribbon pushes materials from the middle to both ends. Ribbon wind with a different angle direction carries the materials flowing in different directions. Through continuous convective circulation, the materials are sheared and mixed thoroughly and quickly.
Features of Horizontal Blender Machine
Special designed double ribbon agitator benefit to excellent blending and distribution.
Low speed mixing with lower heat generated, suitable heat-sensitive product and low temperature processes.
Totally open lid for easy clean.
Shaft sealing by purging air to prevent fine powder
Hassle free operations
Longer service life
Give outstanding performance