India's Best Leading Manufacturer, Supplier and Exporter of Detergent Mixing Machine in Ahmedabad, Gandhinagar, Pune, Mumbai, Hyderabad, Kolkata, Tamilnadu, Ankleshwar, Coimbatore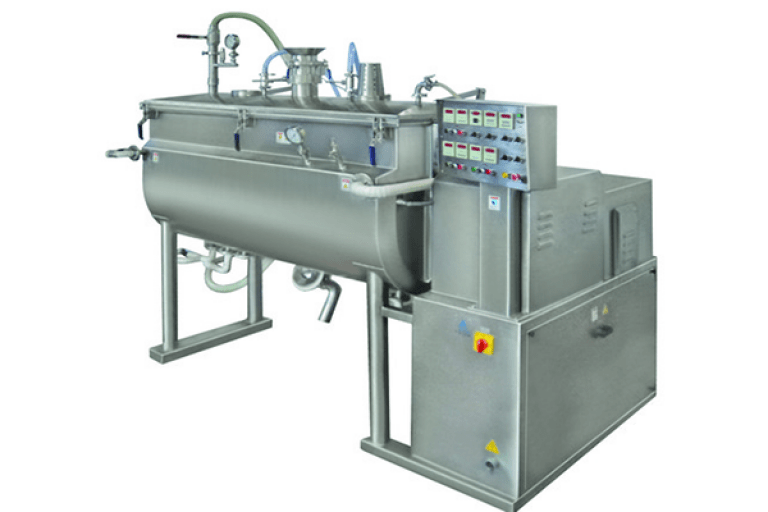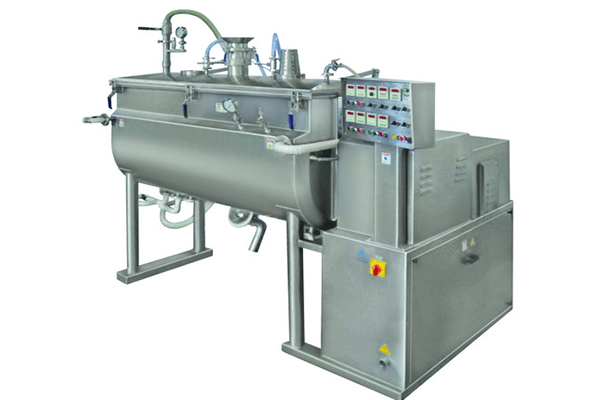 With the phenomenal market understanding, we are able to introduce an extensive range of Detergent Mixing machine. Our provided machine has the fastest speed for mixing and can satisfy the rigorous demand of mixing the material with different physical property. Further, these machines are extensively used in the chemical industry and also available at economical price.The Detergent Mixing Machines are used to mix the various ingredients used for making detergents. The ingredients include color, perfume, slurry and more. These are made from qualitative grade of raw materials and are designed in accordance with various qualities of international standards.The offered advanced mixing machine uses the rotary motion of blending arms inside the mixture to mix the compounds.The feature of having excellent mixing and cooling operation that gives high output with low power consumption by means of gear reduction unit. We are considered as the trustworthy name in the market that manufacturers, trades and supplies Ribbon Blender machine that is vastly used for mixing inks, paints, chemicals and other products as well.
The main applications of Detergent Mixing Machine are used in the Pharmaceutical industry, Dyes industry, Chemicals industry, Food industry, Organic industry, Pigment industry, Agricultural industry and so on. Automatic or manual reverse forward function is used to mix the material properly. The blade speed up and high as per required time to time.
Features of Detergent Mixing Machine
Cross Blade circular rotation to blend material properly.
Overload stop function in case mixer have any heavy load as per motor or product standard.
Heavy Duty Square Side Angle with Pipe Grill for Supporting Platform thickness.
Material inside the drum goes up and down as the drum moves.
Drum & Blade fully made out of painted Mild Steel and side legs made are MS Powder Coated.
Manual Tilting function available in case material jammed or choked.