We are world's largest Manufacturer, Supplier and Exporter of Plastic Powder Blender in USA, UK, US, South-Korea, South-Africa, Oman, Qatar, Saudi Arabia, Europe, New Zealand , Canada, Vietnam, Uganda, Germany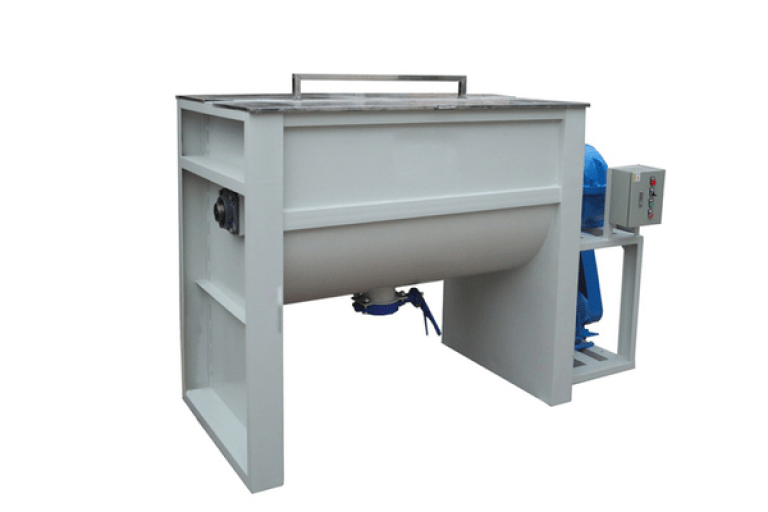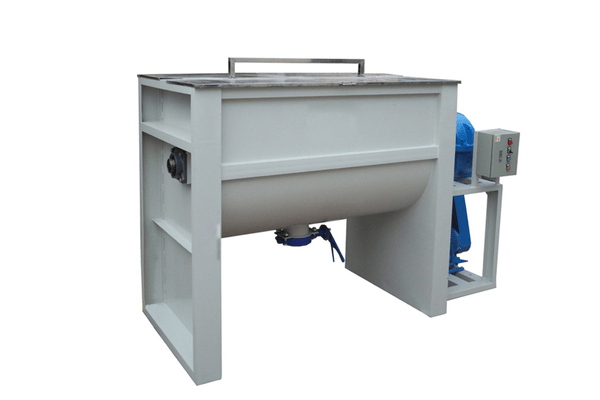 Being a noticeable organization, we are involved in providing our valued patrons with a comprehensive assortment of Plastic Powder Blender. Specifically developed for dry powder mixing, this blender is highly valued by our clients. In order to manufacture this blender our well skilled professionals make use of fine quality material that is obtained from the certified vendors of the industry.Moreover, we are providing this blender after many customizations  according to the demands of our clients.This Plastic Powder blender is designed to process larger volume of material and which can occupy less space compared to other similar blenders like V and Double cone shape. The power consumption is also less compared to the other blender. The blending process takes place at low speed during operation and well balanced even in higher capacities.Our offered Plastic Powder Blender is used for mixing, drying, and coloring and for other processing.
It is the most ideal equipment for producing shaped plastic material and plastic pipes. Due to the latest technology, of the main shaft sealed apparatus has got the state patent and it has two functions of electric and steam heating. The blender is having two layers of sealing technology which adopted in the pot cover. The opening of the heating is a mixed cover adopted by air opening device and the opening of the cooling mixed cover adopted the hydraulic pressure control system. The electric control section with the programmable logic control adopted by well known imported meters and control components. The blender is equipped with the pulse dust-cleaning recovery device. With the help of modish technology, we have been able to come up with a range that meets exact requirements of the customers.
Features of Plastic Powder Blender
Suitable for dry mixing of products in granule form.
Easy for loading and unloading of material.
Easy for cleaning.
The octagonal shape & slow speed of rotating gives sufficient continuous movement to the granules result in good quality.
Simple design requires minimum maintenance.
Maximum care has been taken to ensure safe operation of the unit.
Bigger size batch at low power consumption.