We are one of the best leading Manufacturer, Supplier and Exporter of Industrial Powder Mixing Machine in Ahmedabad, Hyderabad, Mumbai, Pune, Tamilnadu, Rajasthan, Coimbatore, Delhi, Uttar-Pradesh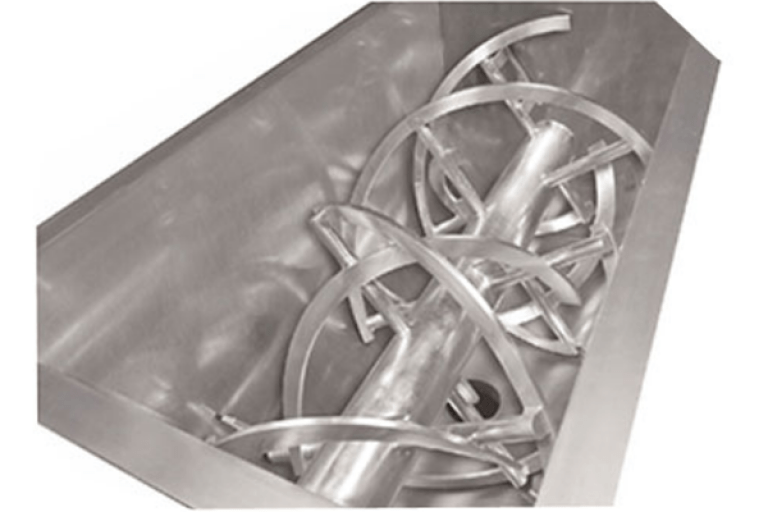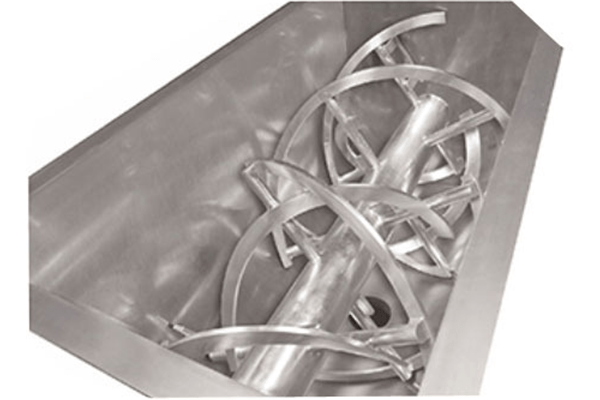 We are enlisted as a prominent manufacturers and suppliers of a broad range of Industrial Powder Mixing Machine, which is available with heavy-duty gearbox as well as motor. Our Industrial Powder mixing machine is available with customized facilities as per the clients given specifications.These offers mixers can be used for powder-liquid, powder-powder, liquid-liquid or liquid-air mixing. These are rotary or stationary equipment depending on applications.These mixers are featured with twin shaft along with an adjustable paddle pitch that enables the mixing degree as well as capacity variation. Our offered mixers are highly suitable for the lumpy materials including high moisture materials, filter cakes and others. These mixers are widely accepted to provide high rote mixing and we offer these products with advanced technological development to the clients.
We are fabricated with high quality raw material such as stainless steel and mild steel in observance with the international quality standards; the mixers we offer ensure high competence and improved durability. These Industrial mixers are used in pharma industries for mixing chemical powder. The mixer consists of a cylindrical shell inside which rotates a double coil shaft fitted with spiral inner and outer ribbons.We offer this mixer with a range of capacities and the design can even be customized to suit the requirement of our clients.
Features of Industrial Powder Mixing Machine
Hygienic design
Custom built to suit product specific requirements
Teflon coated internals for food and sticky material applications
Wear resistant plates for abrasive products
Jacketed construction for heating or cooling applications
Can be operated under vacuum