Manufacturer, Supplier and Exporter of High Capacity Ribbon Blender in Andhra-Pradesh, Uttar-Pradesh, Madhya-Pradesh, Tamilnadu, Assam, Delhi, Rajasthan, Coimbatore, Kerala, Karnataka, Maharashtra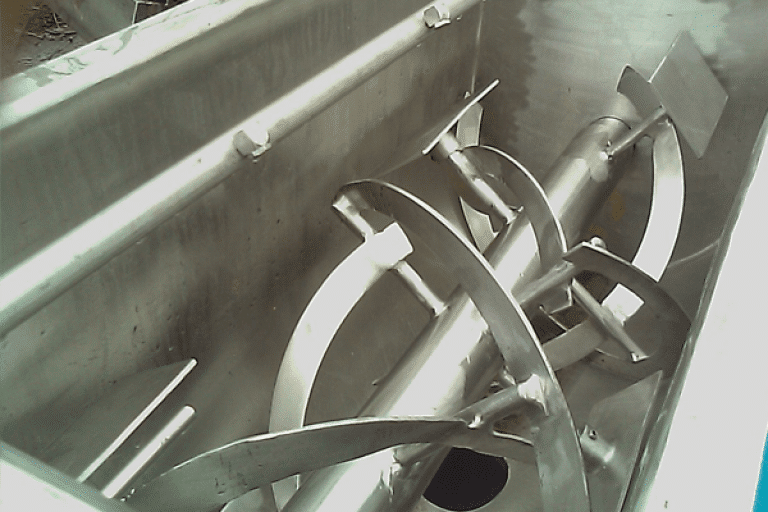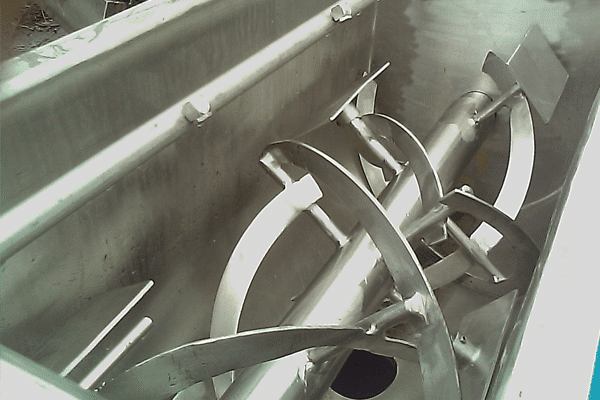 By observance track with the market development, we are betrothed in offering a most advantageous quality assortment of High Capacity Ribbon Blender. Suitable for mixing powdered substances and powder – liquid, especially for paste, powder and thick materials, such as putty, stone coatings, metal powders etc.The new type of mixing equipment with high effectiveness, high consistency, high load factor, low energy consumption, low pollution and little destruction of frangible material. The major sections of the blenders are barrel, ribbon agitator, feeding ports, discharging port and driven unit.Our provided ribbon blender can be equipped with the heating and cooling jacket if temperature control is required. The blender is a light duty blender mainly used for easy to mix powder components which are pre-processed like dried granules, pre-sieved powders etc.
There are two types of mixer divided into the batch mixer and permanent mixer. In permanent mixing, the material flows progressively from an upstream process into the mixer, and is retained in the mixing vessel for an individual mixing time, and discharges at the same flow rate for downstream handling. Continuous mixing is used to mix ingredients continuously in a mixer in a single pass. In a continuous mixing process, the weighing, loading, mixing, and discharge steps occur continuously and simultaneously. The materials to be mixed are continuously charged into the mixer as per the formulation.
Features of High Capacity Ribbon Blender
Bearing mounted on lanterns out of mixing zone to avoid Cross contamination.
Reduced material handling due to side discharge facility of processed materials.
Air purge on the side entry seals for better cross contamination control.
Continuous ribbon design for complete discharge of the finished product.
Belt driven power transmission for quieter environment and less maintenance.
Paddle style agitator instead of ribbon for blending fragile materials.