Leading High Quality Material and Lowest Price Manufacturer, Supplier and Exporter of Pharmaceutical Ribbon Blender in USA, UK, South-Africa, South-America, South-Arabia, Oman, Qatar, Kenya, Canada, Uganda, Ghana, Nepal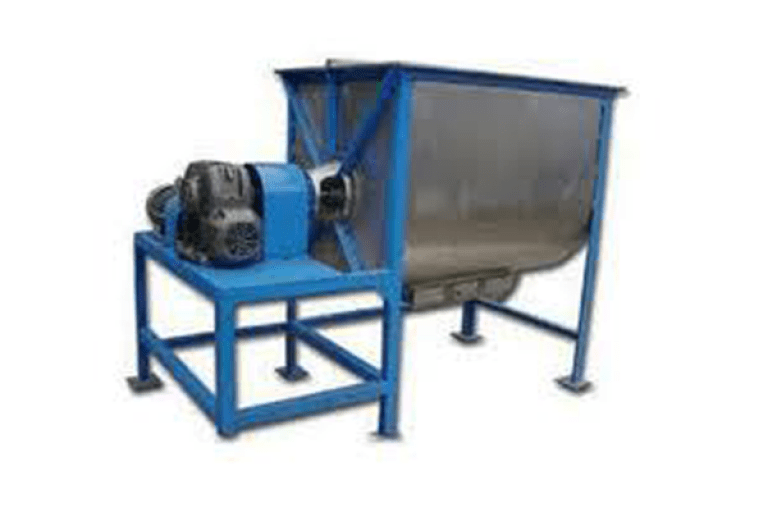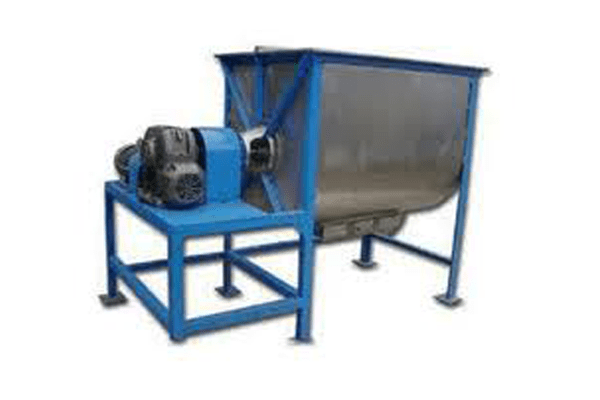 We are based on the new technology and modern machines, our company is betrothed in manufacturing, supplying and exporting a wide range of Pharmaceutical Ribbon Blender in the market. Our offered Pharmaceutical Ribbon Blender is available in an extensive range, namely Ribbon Blender, Octagonal Blender and Conta Blender. The industrial blender offered by us complies with the global industry standards.The blender provided by us is too used for blending and mixing dry powder and granules consistently. The offered blender is highly acknowledged in pharmaceutical, food processing and cosmetic industries for mixing processes.
We are offering the blender at an affordable price to our valued clients. The equipment comprises of the u shaped horizontal trough, having a set of inner and outer helical ribbons that lead to counter current action for perfect blending.The ribbon blenders are preferably appropriate for dry mixing of free flowing powders and blending of large volumes of dry solids. Easy to operate, our ranges of Pharmaceutical  ribbon blenders are highly durable and provide years of aggravate free service. We are holding the experience in providing Pharmaceutical Ribbon Blender to our customers. Pharmaceutical Ribbon Blender has been produced by industry experts who use various important techniques for this purpose.
It has strong construction with the well-designed finish. The machine has the aptitude to resistant against corrosion. The modern blender has 5 to 5,000 volumetric capacities. The easy cleanable and fitting rotor makes it very user-friendly. Available in numerous modes, it is designed to meet every expectation. It is proven agitator construction based blenders that help in providing triple mixing action, which ensures proficient blending.
Features of Pharmaceutical Ribbon Blender
Pneumatic discharge can be provided
Safety guards provided with limit switch interlocked to motor which ensures safe operation
Bump less rotation assured because of specially designed transmission chain sprocket
Zero retention design
To enhance the mixing, baffles are provided on central shaft
Charging drum arrangement with Mechanical / hydraulic trolley
Safe earthing system