We Provided best quality material at reasonable price manufacturer, supplier and exporter of Fertilizer Ribbon Blender in Hyderabad, Coimbatore, Kolkata, Pune, Ankleshwar, Tamilnadu, Bengaluru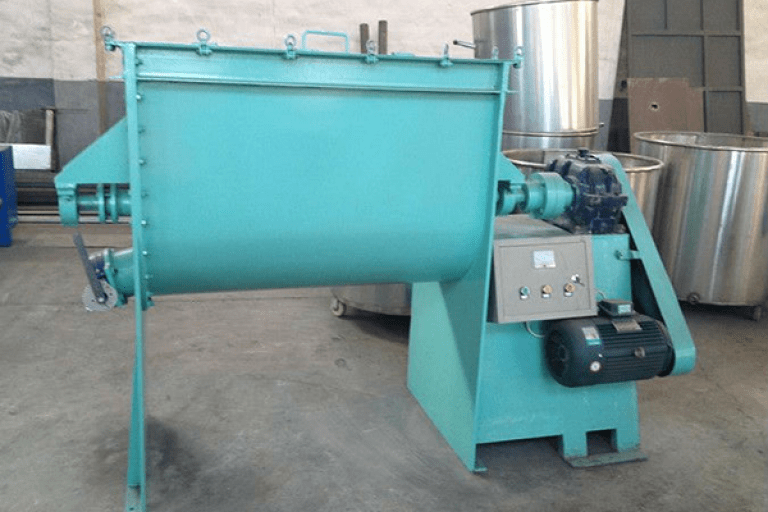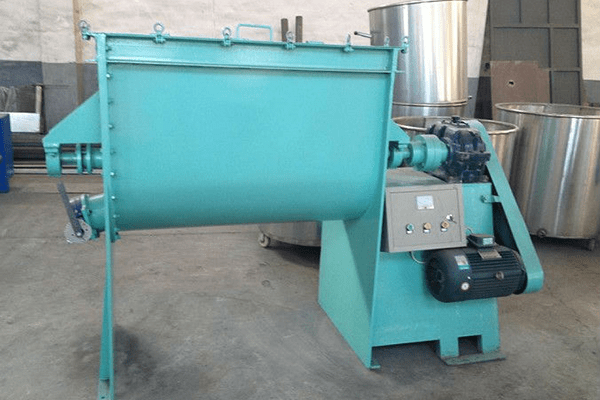 Backed on our years of experience, we are able to design and develop an exclusive array of Fertilizer Ribbon Blender. The provided blender is the new generation mixing equipment that is suitable for blending the formula feed, concentrated feed, additive premix, and raw materials of organic and compound fertilizer. The provided blender has high mixing uniformity, less material remaining. The Fertilizer Ribbon Blender is available in various models, sizes and designs at most competitive prices to meet the specific needs of our respected clients. Moreover, we check these products on various international quality and standards to ensure flawlessness. We are well-known as the leading supplier and exporter of Ribbon blenders, Fertilizer Ribbon Blender and Food Powder Mixer Machine that are used in various industries to mix or blend the dry ingredients in equal form like chemicals, pesticides, detergent powders, fertilizers etc.
With the help of well qualified technicians, we are manufacturing, the most common fertilizer mixing machine used for organic compound fertilizer production. With the comparison to other blenders, it has the advantage of higher capacity and higher mixing efficiency.
Features of Fertilizer Ribbon Blender
Adopting the novel rotor structure, the minimum clearance between the rotor and shell can be adjusted to nearly zero, which efficiently decreases the residue of materials.
This fertilizer mixer is equipped with the pipeline which can add the grease into it. The overall structure of the machine is more reasonable, easy to install and attractive in appearance.
It utilizes stainless steel spiral blade with hard steel tool bit, which is durable and good wear resistance.
With features of high mixing efficiency, materials can be fully mixed, thus improving the mixing uniformity.
It can also crush the larger materials during mixing process.
Low energy consumption, low noise, stable performance, easy to operation and maintenance.
Suitable for both compound fertilizer and best organic fertilizer production