Buy International Quality and 100% Guarantee offer Manufacturer, Supplier and Exporter of Food Powder Mixing Machine, Food Mixer Machine in USA, UAE, Saudi-Arabia, US, Canada, South-Africa, Kenya, Uganda, Kuwait, Kongo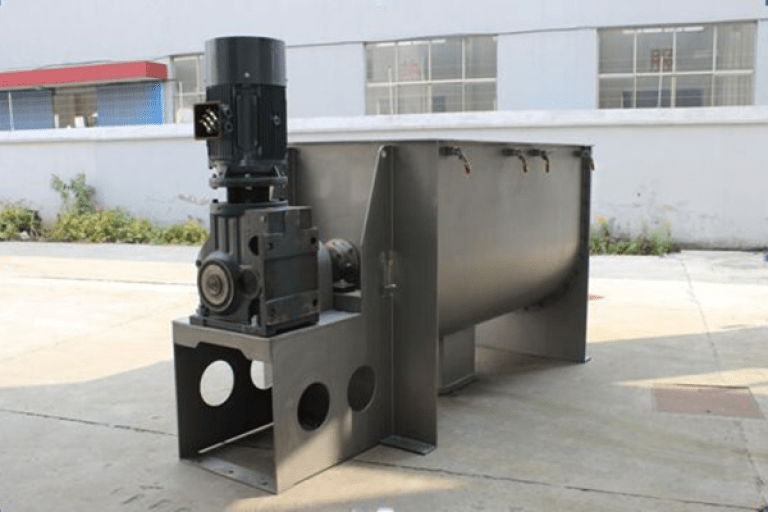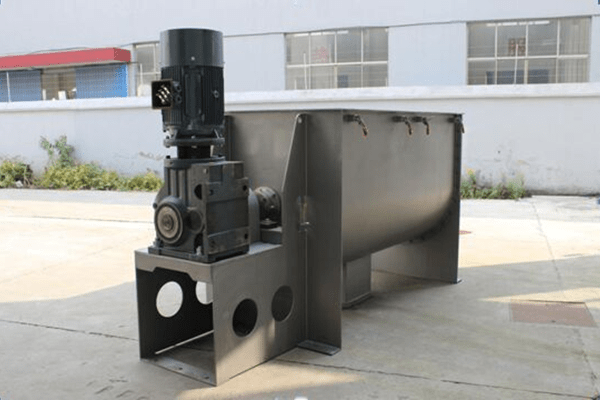 Food Powder Mixing Machines has been used for blending various types of products like masala mixer, achar mixer, paste mixer, etc and which is also used for making their two option on the machine. Backed by the rich industrial experience, we are leading manufacturer of Food Powder Mixing Machines. Our provided powder mixer comes in designed and developed using the latest technology support and for perfect support as mixing systems. The Food Powder Mixer Machine designed for efficient and homogenous mixing of dry and wet powders. The Food Powder Mixer Machine offered by us is available in different operating volumes with the system capable of handling blending requirements of wet and dry ingredients. We are using quality raw materials and a number of quality checks are done in the food powder mixing machine Ribbon Blender supplied by us is known for its sturdy construction and the high level efficient it provides.
Some of the features of the Food Powder mixer machines are smooth working action that reduces process times; allows support for producing consistent batches; completely removes the presence of lumps, clumps; can be customized on desired parameters; provide for consistent, homogeneous product.The provided Ribbon blenders top is covered with Polycarbonate windows or SS sheets and end seals are mechanically sealed or gladded. On the basis of product demands, we can make bottom discharge from ball valves, shutters or knife edge gate valves. To grind or fill processes, the discharge can be directly connected with screw conveyors. Our personnel make use of premium grade raw materials and advanced techniques of production to fabricate these machines. These machines also stringently checked and are in compliance with international quality standards
Features of Food Powder Mixing Machine
The mixing machine Hopper Capacity is from 100 to 500 kg
The Elevator in the machine is controlled by automatic level control system with leveling sensor
The powder mixing machine is available with fully covered frame in case of powder and other gravy.
Easy to clean the bottom turf by bottom opening
All material contact parts are made of food grade stainless steel
Used by Caterers, Hotels, Restaurants, Corporate Kitchens/Canteens, Hospitals,
The grinding capacity is depended on which item you want to grind.