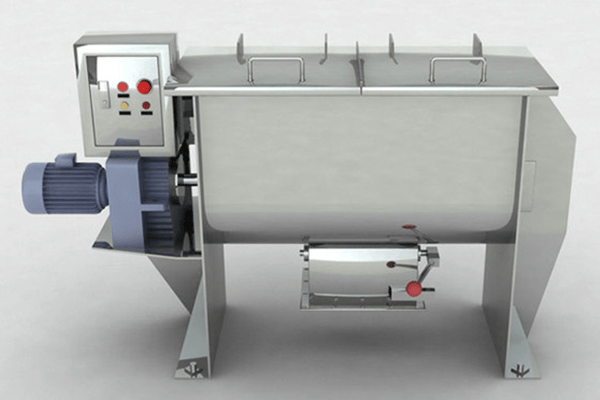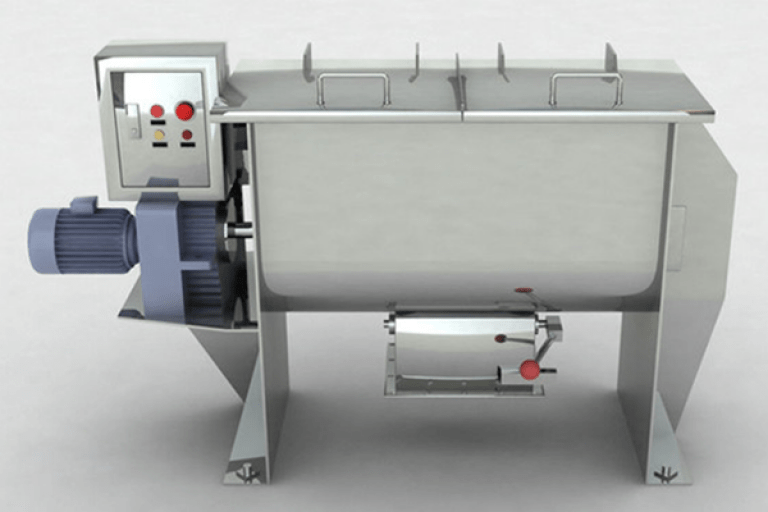 Having a wide assortment of Large Scale Ribbon Blenders, we are top most leading manufacturer having high performance blenders using excellent quality raw material in fulfillment with the international quality standards. These Large Scale Ribbon Blenders machines are most cherished by our clients for their durability, flexibility and proper functioning. The offered machines are available in the market in bulk at reasonable rates and our clients can avail these machines from us in various sizes. The provided blenders are largely used in various suitable applications as per the requirements.A truly flexible device, the Ribbon Blender can also function as a paste mixer, vacuum dryer, granulator and even a coater (wherein solid particles are evenly coated with a minor liquid component or very fine powders).
Arvinda Blenders has been mechanized elevated performance Large Scale Ribbon Blenders using outstanding quality raw material in execution with the international quality standards and these blending machines are esteemed for their durability, flexibility and proper performance. These Large Scale Ribbon blenders are easy to maintain and have simple equipped features.
These blenders are extensively used for mixing or blending the dry or liquid materials in industries such as food processing, pharmaceutical and chemical, etc. Our high-tech large capacity blenders can also be modified as per the requirements of our clients at their pocket friendly prices. Well qualified and experienced technicians of Arvinda Blenders predominantly designed this mixing machine to convey the complete linear and radial motion for effectively mixing the homogenous material.
Features of Large Scale Ribbon Blender
Feeding through a charging port mounted on top of the blender.
Reduced Material handling due to side discharge facility of processed materials.
The dry powder ribbon mixer, material can be both Stainless steel & Carbon steel.
Less influence of particle size and density
Good mixing effect for different viscosities
Wide application, strong adaptability
Large discharging outlet, manual or pneumatic valve discharging, to ensure smooth discharging and less residual